Grainville's Procurement:
Bridging Quality and Affordability
Introduction to Procurement Process
Grainville's unique procurement process ensures a steady supply of top-quality rice at the best possible prices. Learn how our strategic procurement, extensive storage capacities, and prime locations make it possible.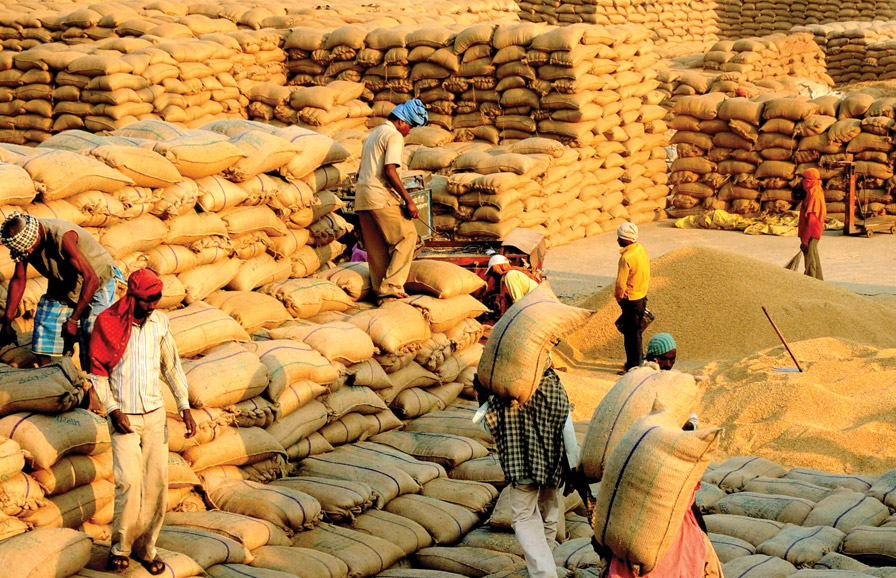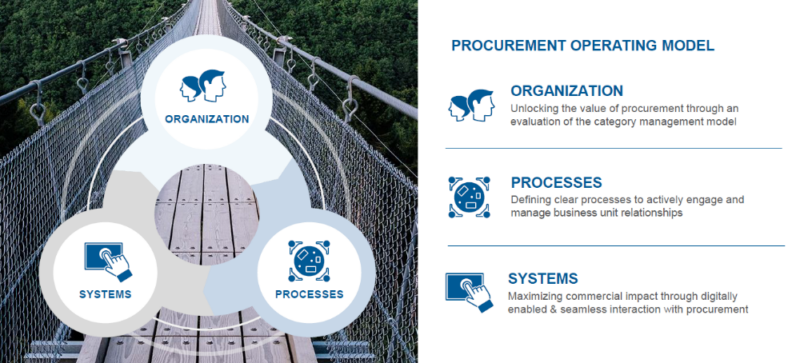 Our Procurement Model
At Grainville, our procurement model is designed for consistency and efficiency. We work closely with farmers, source high-quality paddy, and follow a meticulous selection process to ensure we procure only the best. Our goal is to maintain the balance between quality and affordability.
Our strategic locations across major rice-growing regions in India give us a competitive edge. These locations enable us to source directly from farms, minimizing the lead time and ensuring the freshness and quality of our products.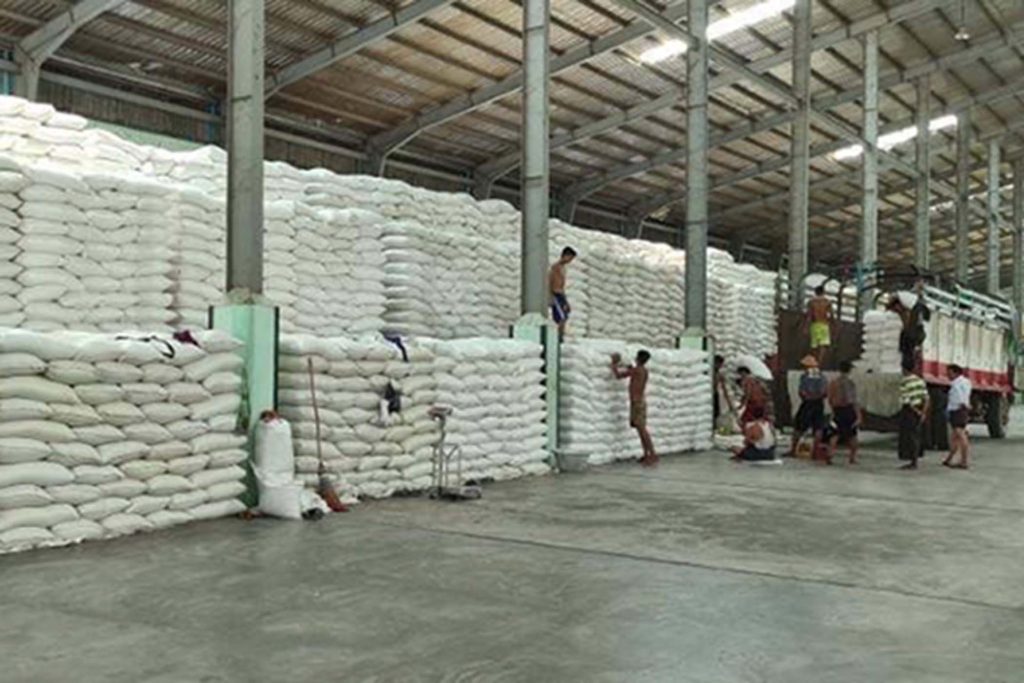 Storage Capacities

With extensive storage capacities, Grainville efficiently manages supply and demand. Our well-maintained warehouses are equipped with modern technology to ensure optimal storage conditions, preserving the quality and freshness of our rice.
Competitive Pricing

By controlling the entire procurement process, from sourcing to storage, Grainville is able to provide competitive prices without compromising on quality. Our commitment to operational efficiency translates into savings for our customers.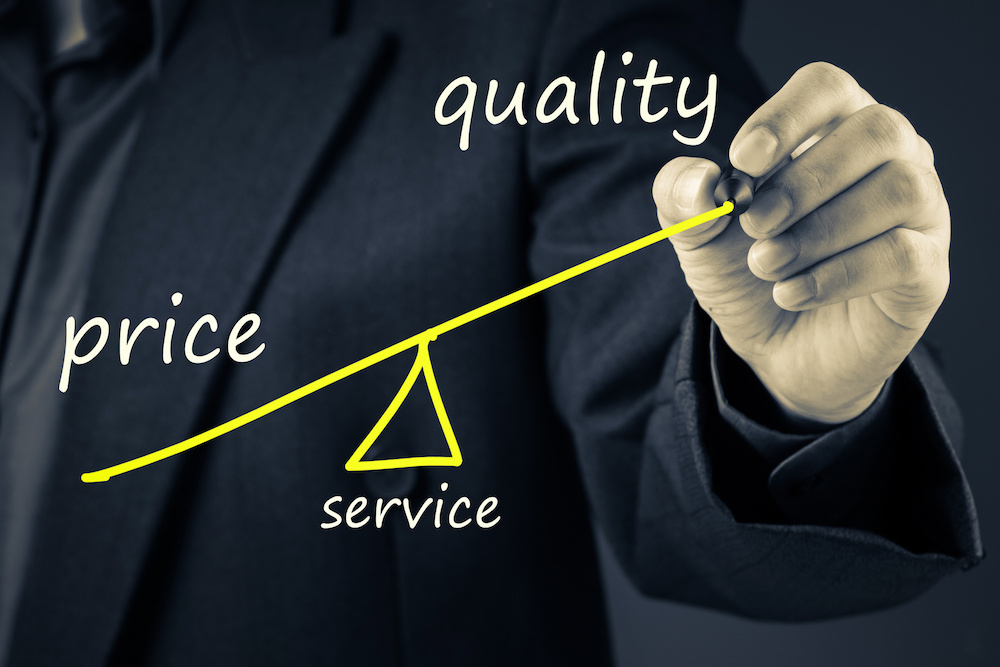 Request a Quote or share your Specific Requirments With Us Today.
Please complete the form to request a quote or to share any specific requirements you may have. You will get an instant quotation on your mail and our team will be in touch soon.
Prefer to connect with us directly?
Call us at our number or drop us an email at [email protected]. You can also chat with us live on WhatsApp or use our Chatbot for immediate assistance.