Grainville's Exclusive Offer:
Get Credit on Your Rice Import Shipments!
Empowering businesses with financial flexibility.
Grainville proudly introduces our groundbreaking offer: the ability to get credit on your rice import shipments. Crafted with the understanding of today's B2B financial dynamics, this program ensures you get the finest quality rice, without immediate financial pressures.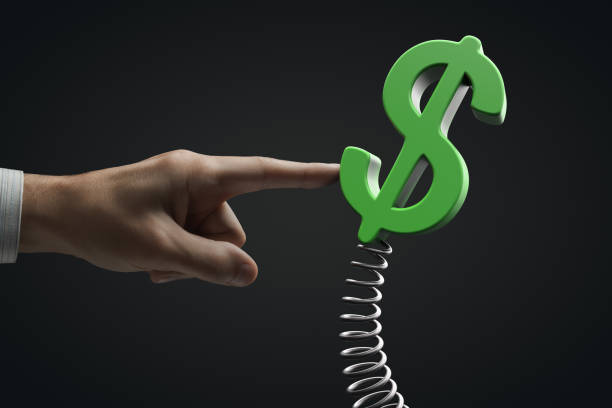 Benefits of Credit on Shipments
Procure now, pay later. Ensure you get the best rice batches without immediate financial commitments.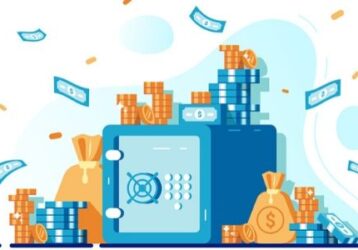 Spread out your payments, optimize your cash flow, and maintain your financial agility.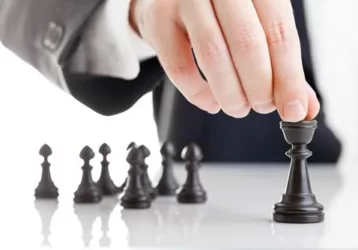 In the dynamic B2B arena, ensuring stock early gives you an edge. Lead the way with our credit facility.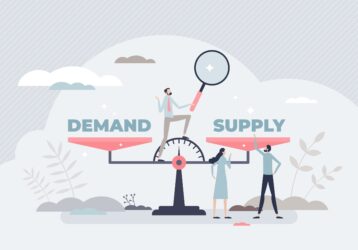 We recognize every business's unique needs. We're here to establish terms that cater to you.
Our strategic locations across major rice-growing regions in India give us a competitive edge. These locations enable us to source directly from farms, minimizing the lead time and ensuring the freshness and quality of our products.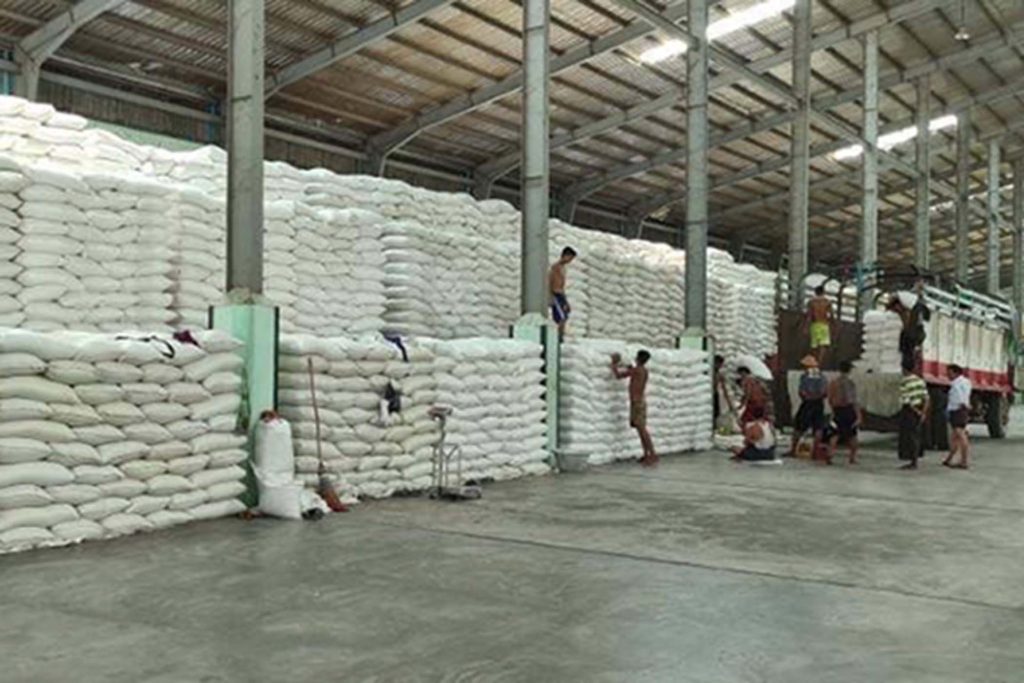 Storage Capacities

With extensive storage capacities, Grainville efficiently manages supply and demand. Our well-maintained warehouses are equipped with modern technology to ensure optimal storage conditions, preserving the quality and freshness of our rice.
Competitive Pricing

By controlling the entire procurement process, from sourcing to storage, Grainville is able to provide competitive prices without compromising on quality. Our commitment to operational efficiency translates into savings for our customers.