Grainville: Embracing Heritage, Cultivating Excellence, Shaping the Future of
Rice Processing
Carrying the Legacy of Quality and Tradition from Field to Table.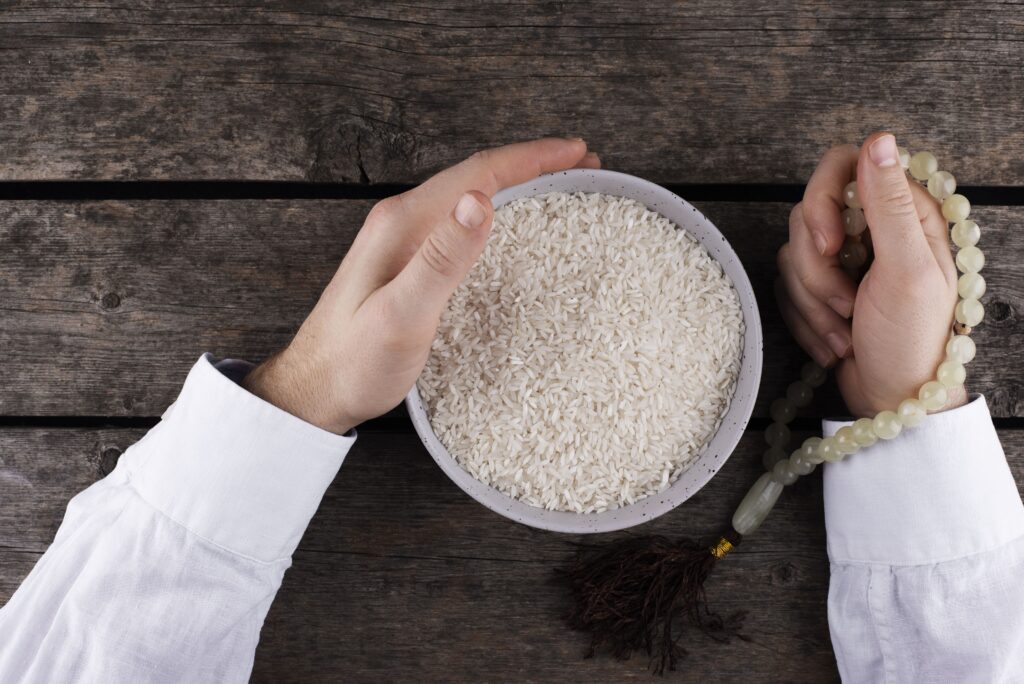 Welcome to Grainville, the embodiment of a rich heritage in rice manufacturing and exporting that traces its roots to Ramesh Kumar & Co.
Founded in 2013 by Nikhil Gupta, Grainville combines the longstanding experience and values of our past with the innovative practices of the present, committed to delivering premium quality rice to businesses worldwide.
Our Story
Ramesh Kumar & Co., a company established in the early 1990s by Mr. Somnath Aggarwal. Starting as a commission agent for KRBL Limited, the company known for its world-renowned brand, India Gate Basmati Rice, Mr. Aggarwal progressively expanded his operations, from processing 96 metric tons of rice per day in 2005 to 500 metric tons per day, along with constant technology upgrades for automatic processing. His dedication to maintaining exceptional quality at every stage of the manufacturing process built the strong foundation upon which Grainville now stands.
In 2013, Nikhil Gupta launched Grainville with a vision to carry forward this legacy while embracing innovative techniques and processes to ensure quality, reliability, and customer satisfaction.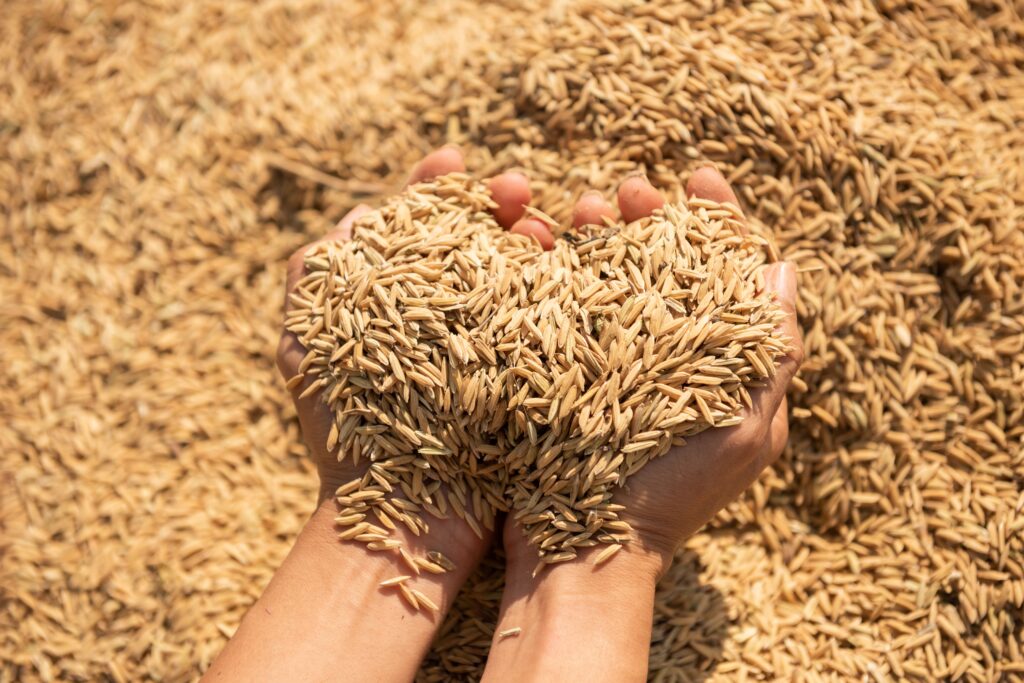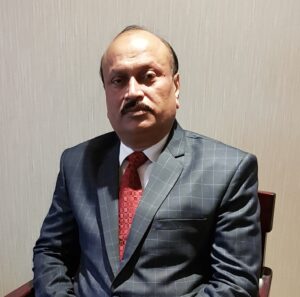 The original visionary, continues to guide us as the Managing Director, his vast experience and profound understanding of the rice industry being our compass as we navigate the future.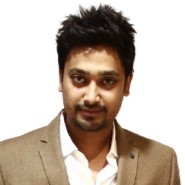 Our CEO, upholds the tradition of quality and innovation that has defined our journey. Under his leadership, Grainville continues to raise the bar in the rice industry.

Our COO, is the dynamo behind our efficient processing and operations. His expertise ensures that our products and services remain top-notch, matching the evolving needs of our customers.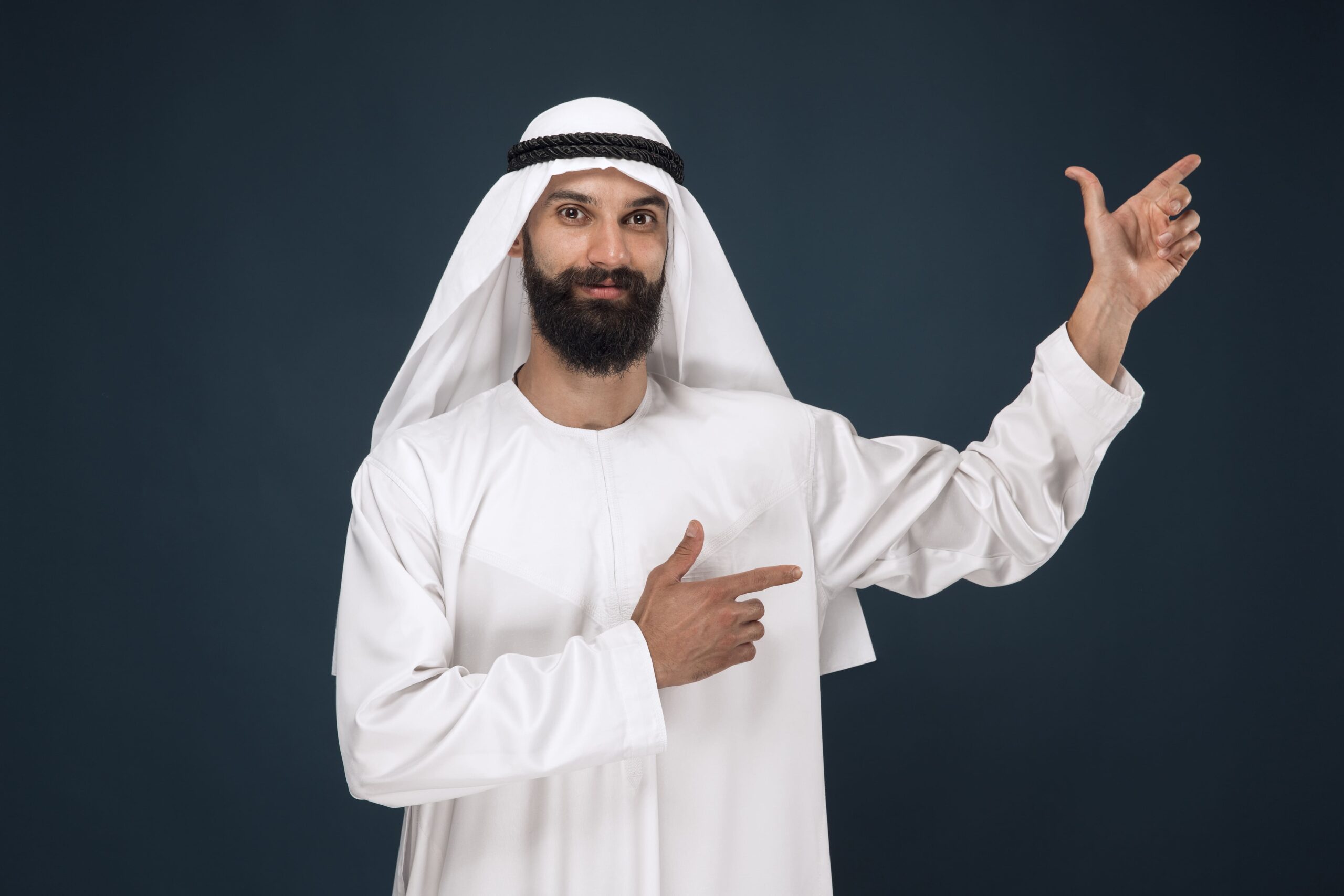 Why Choose Us?
Grainville is more than a rice supplier; we are a partner committed to adding value at every step. From sourcing the finest rice to providing innovative packaging solutions, we are dedicated to exceeding your expectations. We uphold our commitment to quality excellence with regular, third-party audits for food safety and a team of quality assurance specialists dedicated to maintaining our superior standards.
Grainville, one of India's top basmati rice exporters, is globally recognized for delivering fresh and natural varieties of rice. Our commitment to exceptional quality has earned us various certifications, reinforcing our reputation as a reliable and trusted supplier.